0
space habitat demonstrator with remote operations
PROJECTS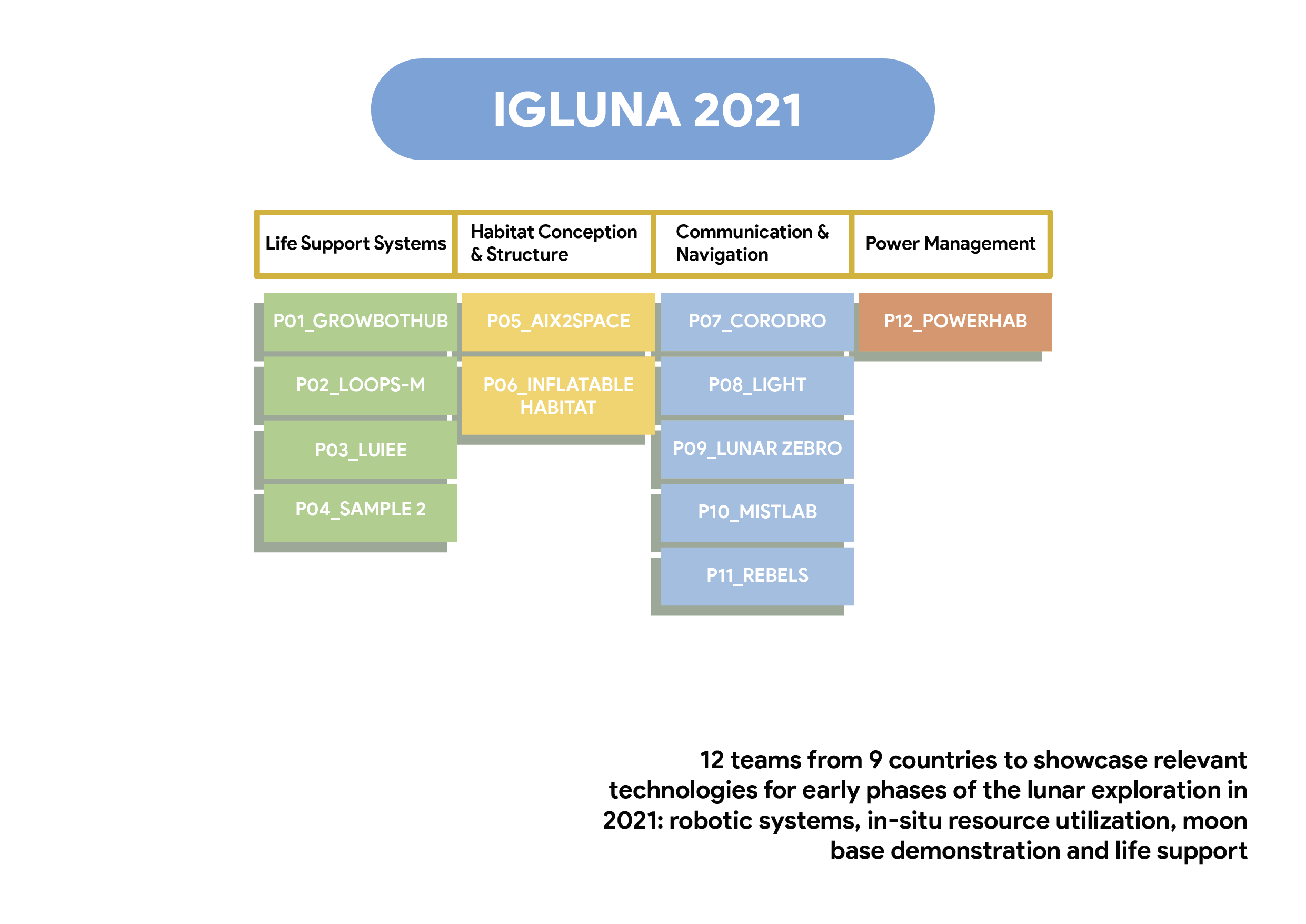 P01 GrowBotHub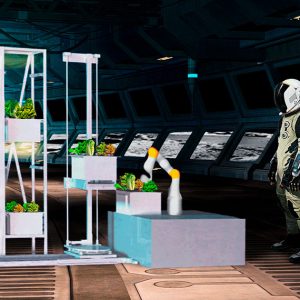 Automated structure to grow vegetables automatically and sustainably on the Moon.
P02 LOOPS-M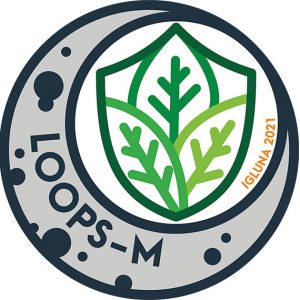 "Lunar Operative Outpost for the Production and Storage of Microgreens" and interactive Virtual Reality simulation of a Lunar greenhouse.
P03 LUIEE
Design, development and demonstration of a remotely controlled rover for the exploration, extraction and processing of Lunar water ice.
P04 SAMPLE 2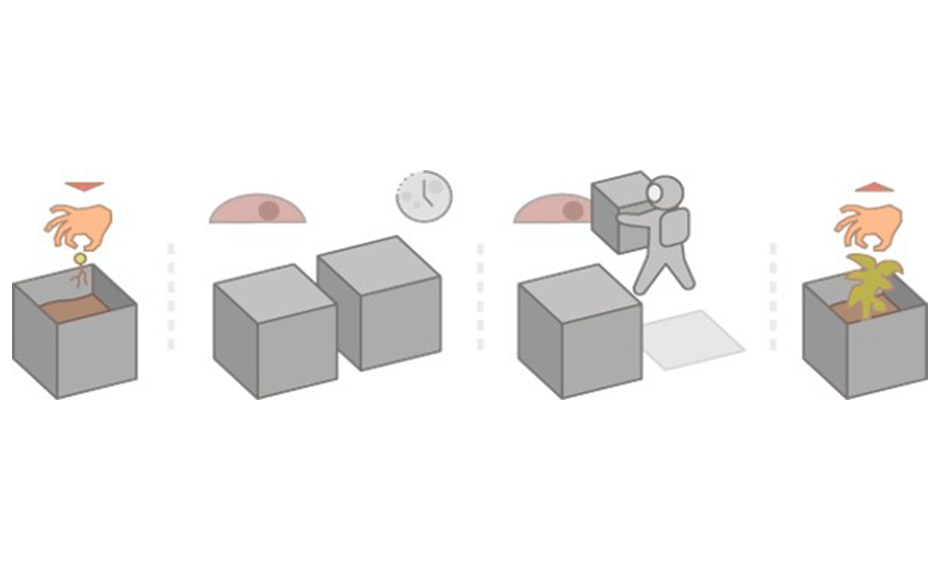 Creating an automatic life-sustaining module, enabling plants and biological samples to survive in low temperatures.
P05 Aix2Space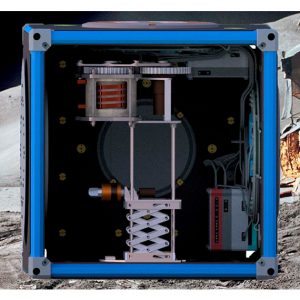 Producing fibres from lunar ground, providing material to build the habitat and avoiding excessive payloads from Earth.
P06 Inflatable Habitat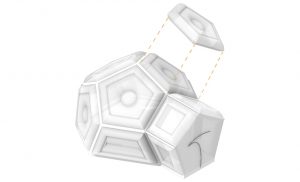 Lightweight, flexible, stable and inflatable dome structure for a habitat on the Moon or in an extreme environment.
navigation and communication
P07 CoRoDro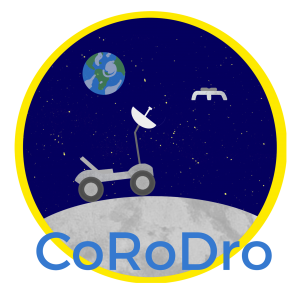 Autonomous navigation and operations for space robotic systems to explore unknown and challenging environments.
P08 LIGHT2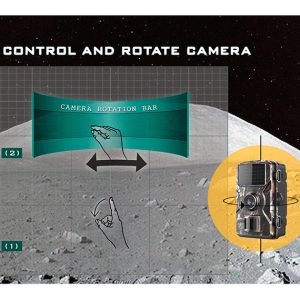 Lunar navigation helmet helping astronauts to explore the Moon.
P09 Lunar Zebro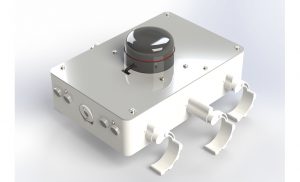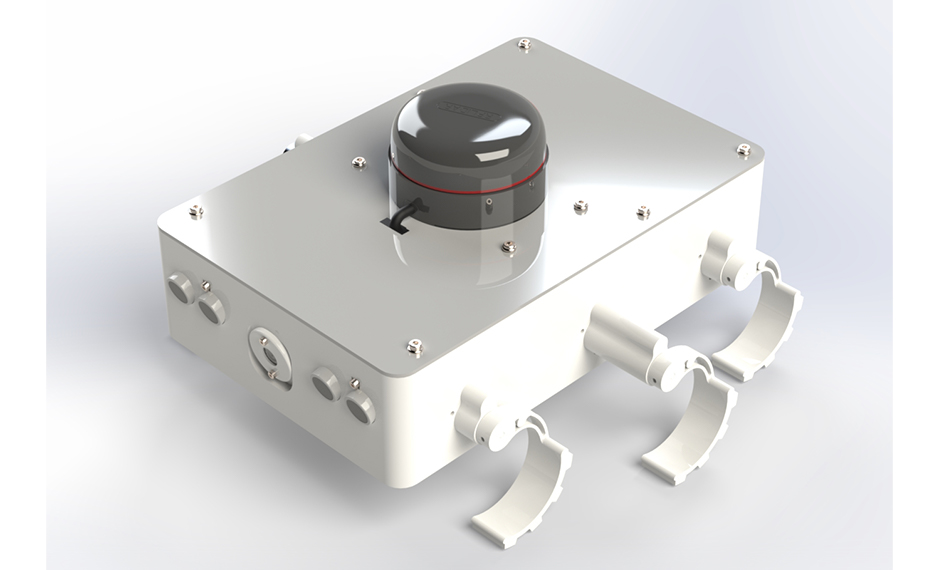 Swarm of highly miniaturized mobile platforms based on C-shaped legs for a vast area sensors deployment and exploration activities on the Moon and Earth.
P10 MISTLAB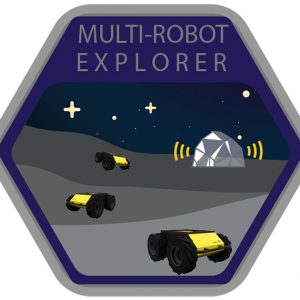 Self-organized swarm of robots for the exploration and mapping of planetary environments such as surface, caves, or lava tubes.
P11 REBELS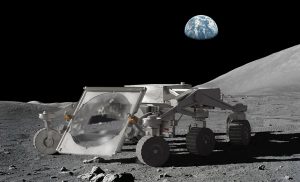 Rover for solar sintering on the Lunar surface and to enable a sustainable human presence on the Moon.
P12 PowerHab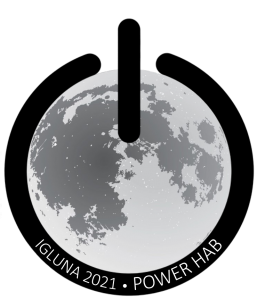 Meeting the energy demands of a future Moon base.
P13 Ray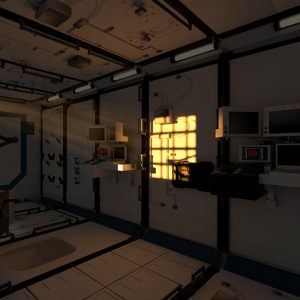 Use of light to mitigate the negative consequences of confinement in space and as a tool to transform the environment.
This team is not part of IGLUNA 2021 anymore.