SWISS SPACE LANDSCAPE AT A GLANCE
no wrong door.
Space Campus
The Space Campus enables cooperation between the Swiss space industries and universities through academic and industrial student projects with direct use for the space domain.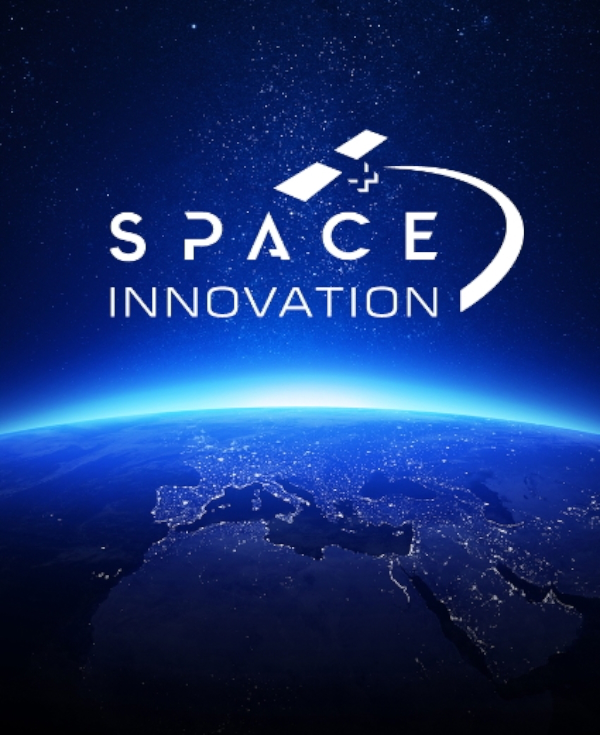 EPFL Space Innovation
Fostering space technologies. Builds on the multi-domain relevance of space technologies to support the development of disruptive innovation projects in the space sector.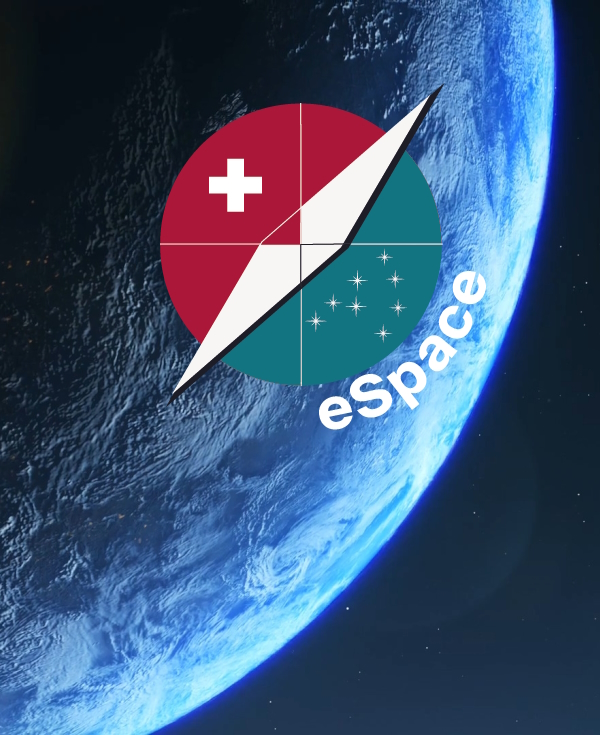 EPFL eSpace
Interdisciplinary hub, working with students, academic institutions, international space agencies and industry partners, with an overall mission to promote space related research and education at EPFL.