[mk_header align="center" hover_styles="3″ menu_location="second-menu" logo="false" search_icon="false" woo_cart="false" text_hover_skin="#69a4d9″]
P12 – SMART LUNAR CLOTHING

Health tracker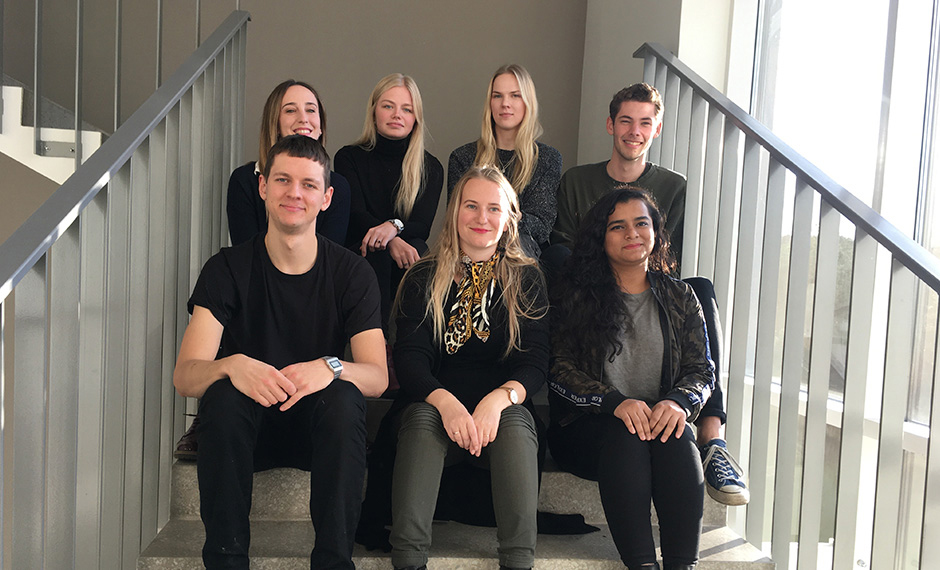 "Improving the experience on the Moon through wearable technology."
about.
The team is formed by Master students from Tallinn University of Technology aiming to improve quality of life on long term Moon missions using smart wearable technologies. Our objective is to create a sustainable smart everyday clothing prototype for people living and working in the Lunar habitat.
The clothing will seamlessly measure vital signs from astronauts' bodies. The data – input, will be interpreted into information – output, that will give insights to the astronauts' physical and physiological state. This will enable to sustain astronauts' wellbeing in the long run, which will facilitate the sucess of the mission. IGLUNA provides the platform to combine the required aspects and know-how into one working prototype.
For the Field Campaign, we will answer the following question "How can we use smart wearable technology to promote a healthy lifestyle and sustainability on long-term Moon missions?" by presenting two concepts at the Verkehrshaus : the Modular Shirt and the Smart Undershirt.